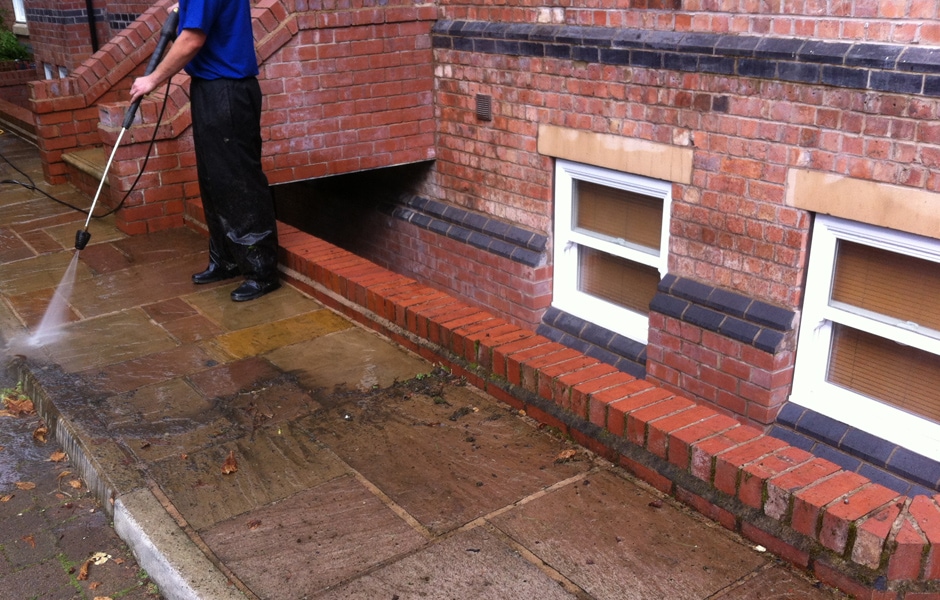 CONTACT US
Call now for a free quotation
We would be more than happy to discuss all your needs and give you a competitive quotation.
CONTACT US
Grounds & Building Maintenance
Intrinsic UK can provide you with commercial, residential and retail property maintenance. We can deliver this though a schedule maintenance programme or on a project basis as required, for example in an emergency or to support a special event.
Our experienced team of qualified engineers and maintenance specialists will ensure that all works are carried out with minimal disruption to you and your operation.
Should you need specialist help in the winter months, then you can rely on us. Our proven expertise in devising and implementing gritting plans will keep your business, staff and transport moving safely, whatever the weather.
Our comprehensive grounds maintenance services include:
Grass cutting
Border maintenance
Gritting & snow clearing
Leaf clearance
One-off tidy ups
Fencing & repairs
Gutter clearing
Waste removal
Jet washing
Chewing gum removal
Building works
Electrical repairs & installations
Plumbing repairs & installations
Decorating
We know it's important to making a good first impression. And it's also productive to enhance the environment for your employees, customers or family. By delivering a professional service that's flexible, reliable and cost effective, you can be confident that your grounds and buildings will remain in impeccable condition.
Contact us to today and let us take responsibility for the care and upkeep of your buildings.